Creating thriving, healthy farming businesses & families
Sustainable, practical, best practice health & wellness programs Australia wide
TRANSFORMATION & EMPOWERMENT
Tailored Health & Wellbeing Programs
At Farm Life Fitness, it's our mission to support businesses and individuals in the agriculture sector and rural communities to transform overall health and well-being.
Our team of health and wellness specialists offer corporate health and wellness consulting, along with online health and fitness programs, all designed with the rural client in mind anywhere in Australia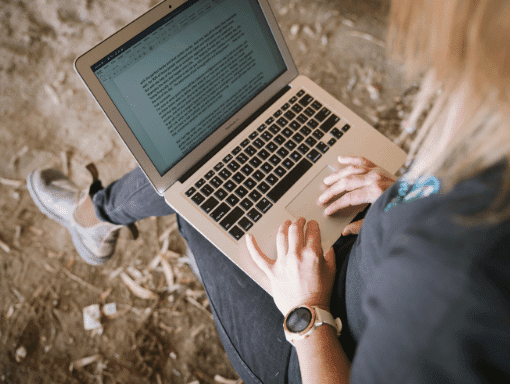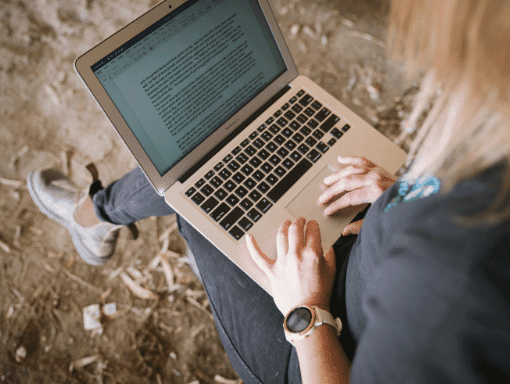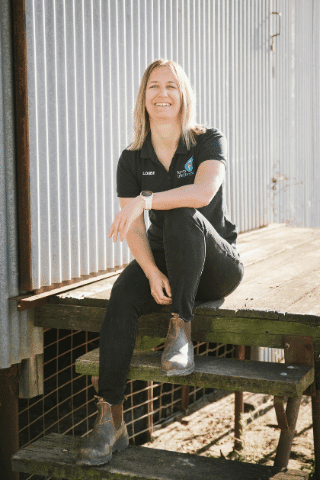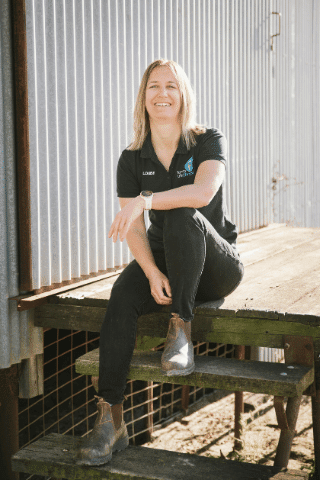 The Farm Life Fitness Difference
Farm Life Fitness founder, Louise O'Neill is more than just a health and wellness professional – she's also a farmer. Playing a key role in farm management with her husband and two young boys, Louise lives and breathes the agricultural lifestyle. And she understands the challenges to health and wellness that farming and living rurally can present.
Farm Life Fitness is a result of Louise's belief that agricultural businesses and communities need the professional health and wellness support, delivered by people who genuinely understand what it's like to be in the sector.
Louise works directly with clients to understand their needs and tailor solutions, as well as bringing together a team of specialists who all have an agricultural background as well as their professional expertise.
Farm Life Fitness Services

Consulting
Supporting agriculture sector businesses Australia wide create healthy, positive workplaces with corporate health services

Online Group Program
Join the Farm Life Fitness Tribe with live, online workouts and tonnes of support

Speaking
Engaging, professional presentation focused on regional health and wellness issues
FIT-FOR-PURPOSE SOLUTIONS
We understand the agriculture sector
Our Principal Consultant, Louise O'Neill, brings both her health and wellness expertise, as well as her first-hand experience of being a farmer, taking an active role in the management of her family farm, Louise understands the health and wellbeing challenges of those working on farm, through to having strong relationships with those in supporting industries.
When you engage Louise and the team, you can feel confident that you're working with rural people who 'get it'. You won't see your business squeezed into a strategy really designed for a metro, office-based business. Instead, we work with you to understand the real practicalities of how you do business and where your team needs support.
WE'RE AGRICULTURE SECTOR SPECIALISTS

Agriculture Industry Businesses 

Rural Community Organisations

Rural & Regional Individuals
Location is no barrier
We can deliver 100% online so no matter where you are, if you have internet access, we can work together.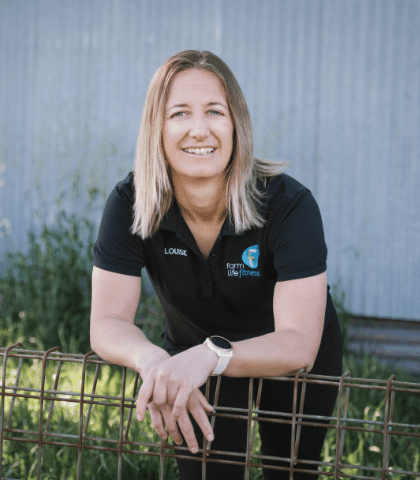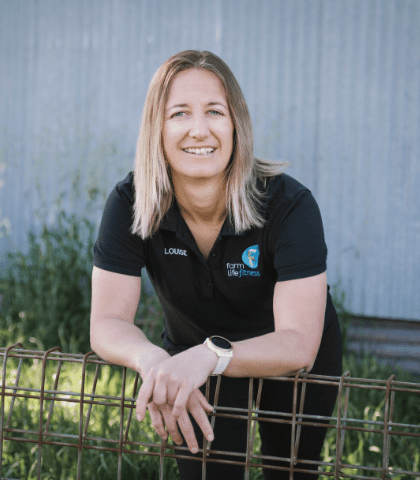 Meet Louise O'Neill 
Louise O'Neill is the woman behind the Farm Life Fitness brand, bringing her expertise in exercise physiology combined with the psychology of behaviour change to the transformative work she does with clients.
Connect & let's discuss your requirements