Engaging, thought-provoking, inspiring 
Keynotes + Panels + Podcasts for rural & regional audiences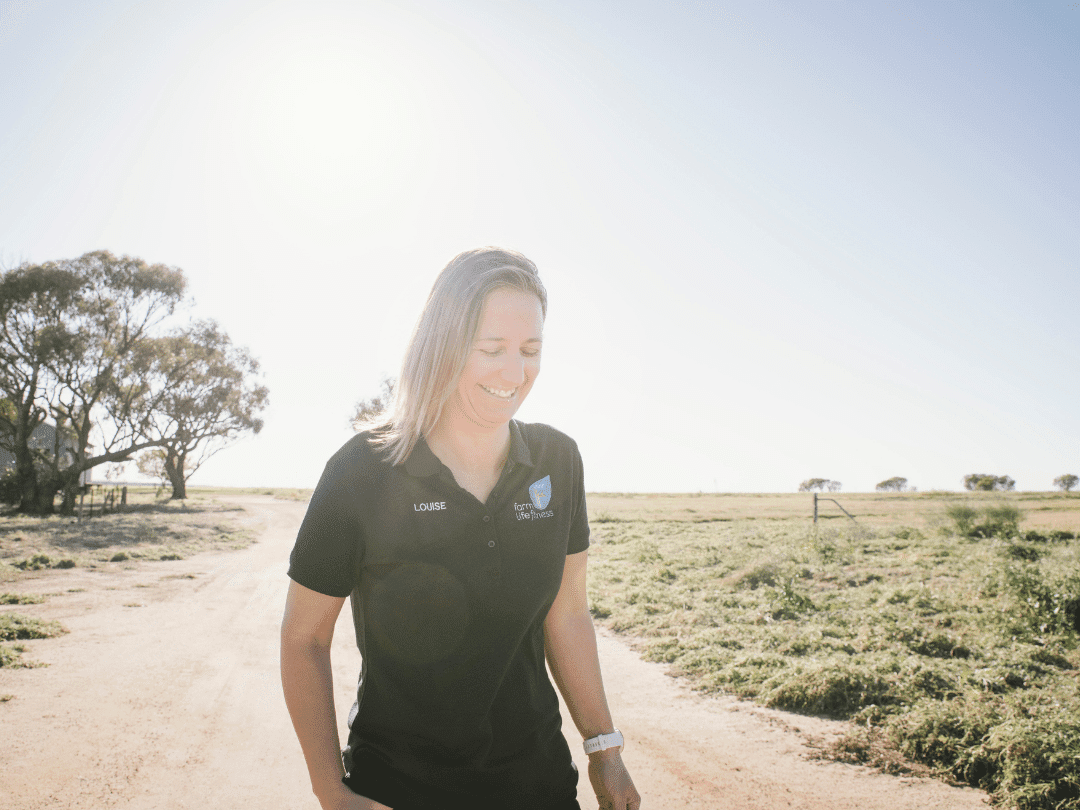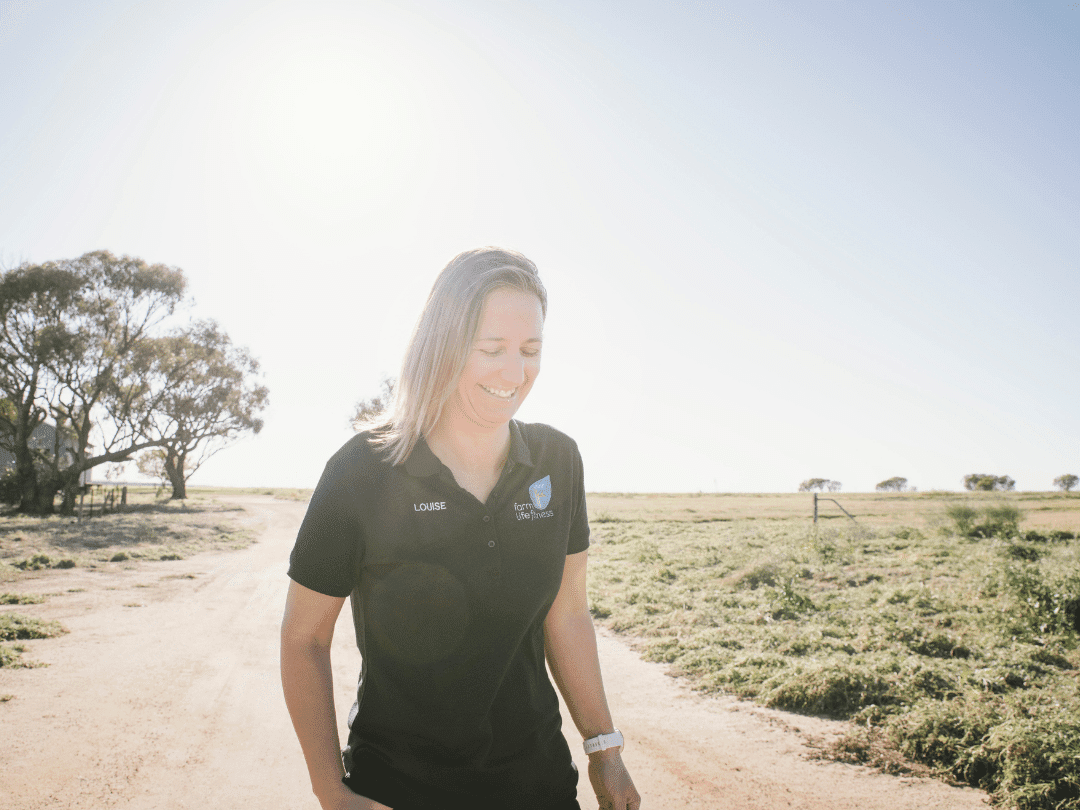 For audiences who want to be inspired & energised
If you're on the hunt for an engaging, down-to-earth presenter who can speak about all things health and wellness, Farm Life Fitness' Louise O'Neill is the person you've been searching for.
Louise combines her expert knowledge and evidenced-based strategies with the ability to communicate in a practical, inspiring manner.
Keynote presentations include but not limited to:
Goal setting and goal getting

Fostering a healthy, engaged workforce

The pillars of health and wellness

Building a business as a rural professional
Louise's core focus is on the agricultural sector and rural communities more broadly. She is open to hearing from organisations and businesses in this field with a view to speaking in person and at virtual events.
Got a speaking opportunity?